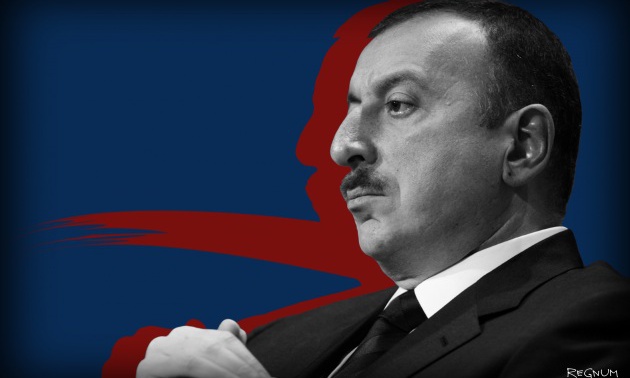 Photo: Regnum
April 11 will be the presidential elections in Azerbaijan.
As stated by the local media, in February 5, Ilham Aliyev signed a decree regarding to hold early presidential elections . He instructed the Central Election Commission to set the date for the presidential elections on April 11 and prepare for the elections within the law.
In addition, it is interesting to note that Ilham Aliyev did not comment on why the presidential elections will be held prematurely. According to the law, the next presidential election has to be held in October 2018.
Recall, earlier Executive Secretary of the ruling Party "New Azerbaijan" Ali Ahmetov told that the current President Ilham Aliyev will take part in the upcoming presidential elections. In 2003 Ilham Aliyev came to power. He has won in all the presidential elections of 2008 and 2013. After that, the opposition of Azerbaijan and foreign media gave to Ilham Aliyev the title of "eternal president".