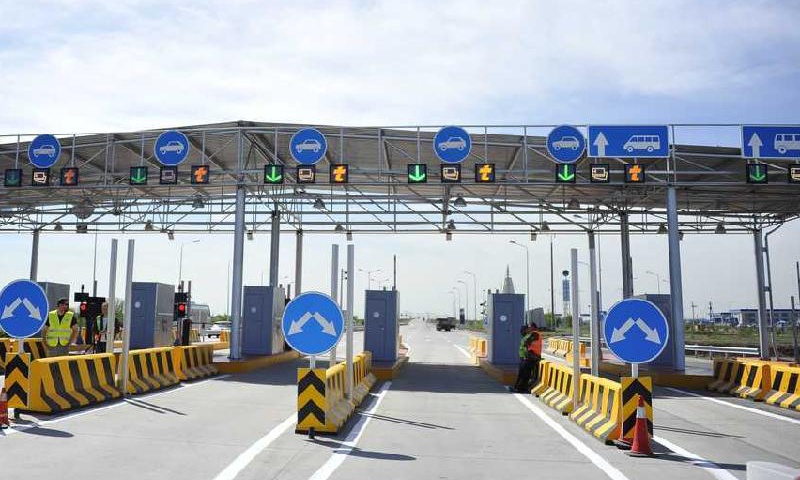 Фото: inform.kz
By 2018, 500 kilometers of highway will be chargeable in Kazakhstan. This was reported by the Minister of National Economy Timur Suleimenov.
Minister of National Economy Timur Suleimenov announced this at a government meeting in Astana today.
"In order to ensure high-quality maintenance of new roads and provide comfortable and safe traffic in 2018, it is planned to further phased introduction of the pay system on the highways of republican significance with a total length of 500 kilometers", - said Minister of National Economy.
As stated by the Minister, in 2018 construction of road of the Central-South between Astana-Almaty and the Central-East between Astana-Oskemen will be continued. Additionally, the construction of highways Almaty-Oskemen, Kalbatau-Maykapshagai and Usharal-Dostyk will begin in the East and South-East regions, which will develop the tourism industry and increase the transportation of goods from the People's Republic of China.
Translated by Nazerke Syundyukova