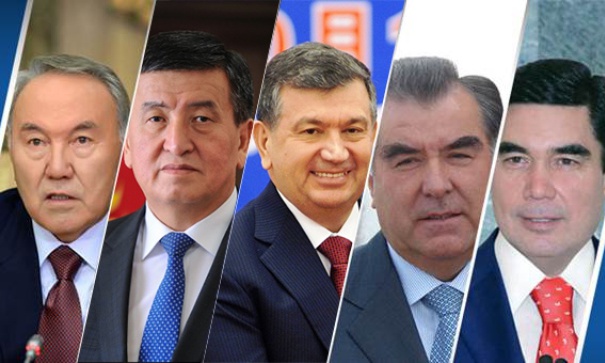 The leaders of the Central Asian countries are going to meet for the first time in Astana in March. This is reported by the SA portal, referring to the administration of the President of Tajikistan.
As stated by the CA portal, president of Kazakhstan Nursultan Nazarbayev and the President of Uzbekistan Shavkat Mirziyoyev are going to hold the Central Asian summit in Astana on the eve of the March holiday. The president of Kazakhstan Nursultan Nazarbaev will preside the summit which will participate the heads of the five countries.
It is worth to note that earlier Nursultan Nazarbayev made a statement concerning the countries of Central Asia at the third meeting of the "Astana Club". He said: "We have the same history, religion, and culture. God created us to help to each other, protect our territories and be together. Thses days Uzbekistan is having major changes. I watch them from the side. As a result of these works, the trade turnover increased by 30% between Kazakhstan and Uzbekistan. People of both countries have a good reletionship. We do our best to help. This kind of changes occur both in Tajikistan and in Turkmenistan. Recently, the Republic of Kyrgyzstan held presidential elections. I am confident in the future of Central Asia. We need to be together. It does not mean that we unite in order to be against for someone, this unification for the developments of our states and the future of our people".
In addition, the President of Uzbekistan Shavkat Mirziyoyev at the international conference in Samarkand told: "The history, religion, traditions and customs of Central Asia are the same. We have thousands of years of history. We are the heart of Eurasia. Uzbekistan is always ready to work with its neighbors for the development of Central Asia. The present and the future of the 70 million people in Central Asia are connected to its countries".
Translated by Nazerke Syundyukova