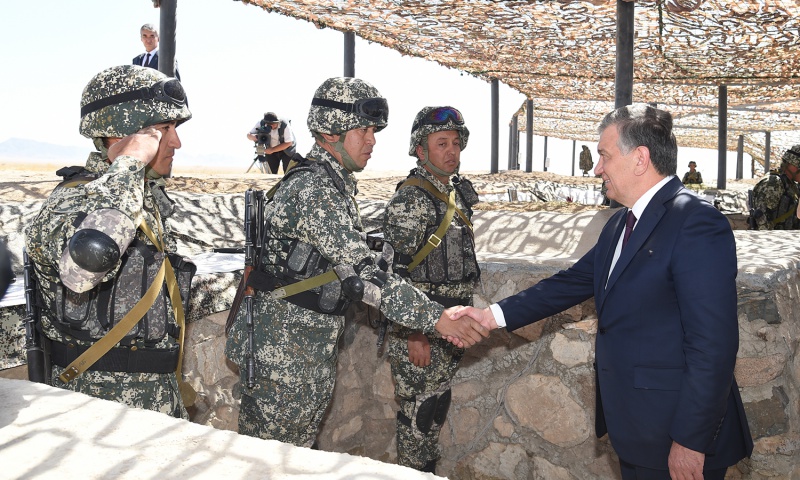 On Januaary 9, President of Uzbekistan Shavkat Mirziyoyev signed a "Defense Doctrine".
The modified doctrine states that the armed forces of Uzbekistan do not take part in military operations in other countries and the deployment of other military bases on the territory of the country is prohibited. Moreover, according to a new doctrine, Uzbekistan will not be members of any military alliance or coalition.
In addition, before that the military doctrine of 1995 operated in Uzbekistan. The first "defense doctrine" in the history of independent Uzbekistan was adopted by Islam Karimov in 2000.
Translated by Nazerke Syundyukova