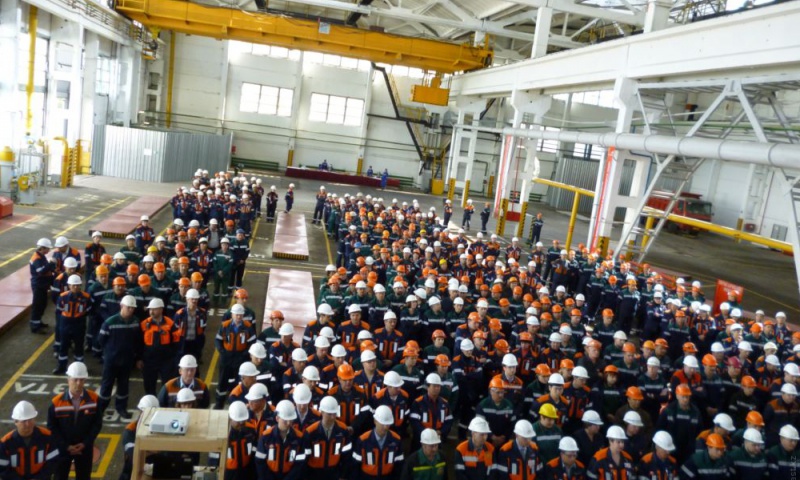 Photo: Vlast
'On the night of December 15, all protesting miners of ArcelorMittal Temirtau for four days came to the surface, reports Zulfira Mukhamedyarova, director of corporate communications and public relations ArcelorMittal Temirtau.
The miners came to the surface after the decisions of City Court, December 14, considering the claim of their employer with the demand to recognize the workers' protest as an illegal strike, issued a determination 'on the suspension of workers' strike' at the request of ArcelorMittal Temirtau. Performance of the contract means the miners have to leave mines and stop protesting acts, as indicated in the court's ruling.
The local government of Karaganda region also reported that the strike ended this morning. The organization of ArcelorMittal Temirtau has decided to increase miners' salary by 30%.
Recall, more than 700 people refused to climb to the surface starting from December 11, demanding higher wages and retiring at 50.