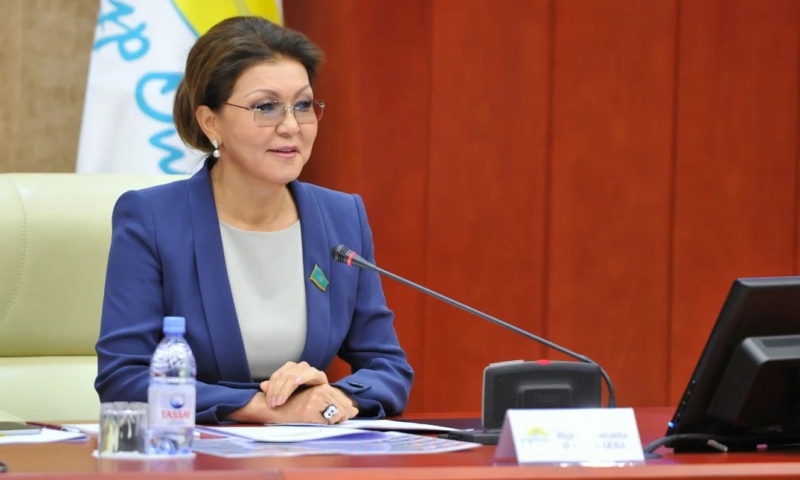 Photo: Vestnik Kavkaza
People of Kazakhstan have a 'great happiness' which can plan their lives, because of the stability in the country,  Kazakh Senate deputy Dariga Nazarbayeva said, at an interdepartmental meeting on problems of military-patriotic work for young people and answered the questions of the schoolchildren in Astana.
'The challenges of the modern world are interesting and at the same time complex, also lots of challenges. We live in a peaceful country where is the stable authority, stable politics, where everything is predictable, and our future was predictable enough for many years to come. At least, the great happiness is to be able to plan our life: I will get an education, then I will go to work, I will achieve the goals', she said.