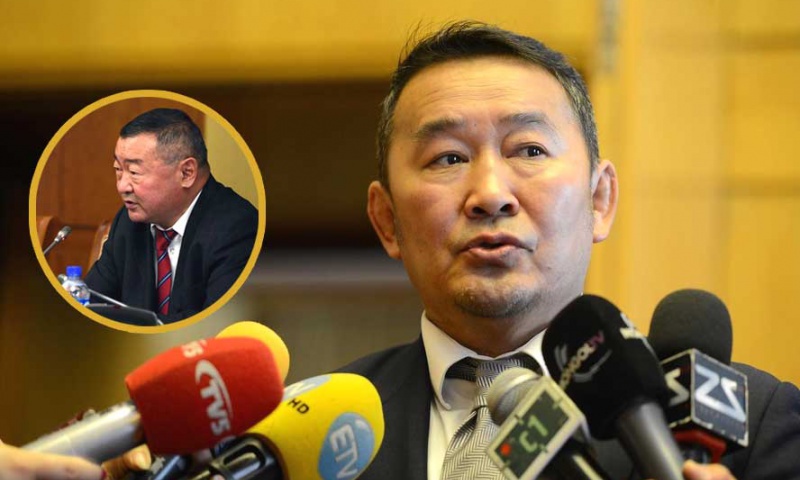 Photo: KAZNEWS.MN |
In Mongolia, one of the Kazakh people who live there was indented as a Minister of building and Urban Development of Mongolia.
Before the work, Badelkhan Kabdisilamluly was Mayor of Bayan Ulgii and a deputy of the Parliament. He was fifth ethnic Kazakh in Mongolia who became Minister after 21 years, was reported by Mongolian news agency «Кaznews.mn».
The number of ethnic Kazakh people who have been Minister in Mongolia became five since 1962. Also, the number of people was Vice Minister from Kazakh nationality reached to nine. We proud our brothers and wish luck them with their work!