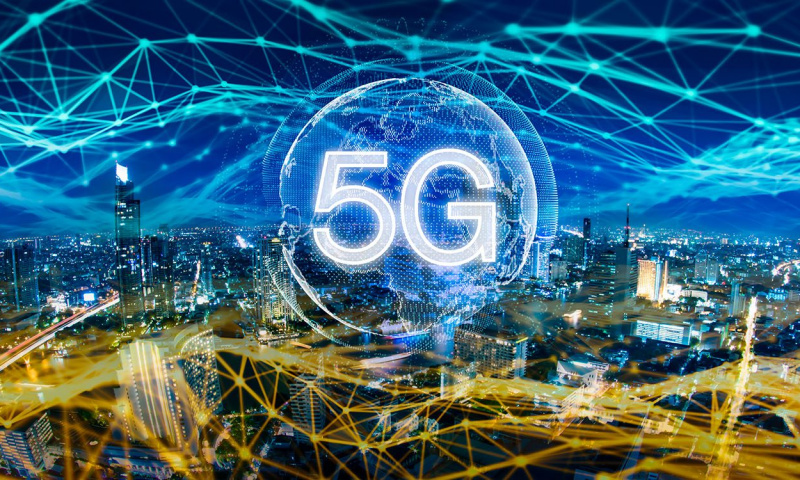 It is planned to connect them by the end of 2022, said Askar Jumagaliev, Minister of Digital Development, Innovation and Aerospace Industry of Kazakhstan.
"By the end of 2022, 5089 rural settlements will be connected to the Internet, for the remaining villages it will be technically possible to provide Internet using satellite technologies," he said at a government meeting.
However, he noted that access to the Internet will be provided only for promising villages. "Meanwhile, the connection to the Internet of rural settlements will be carried out in accordance with the list of promising villages prepared by the Ministry of National Economy," the minister explained.