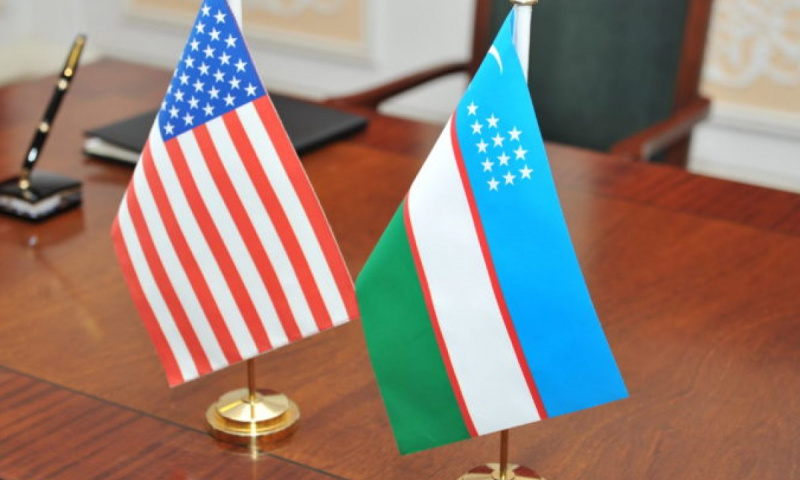 The delegation of Uzbekistan, headed by Foreign Minister Abdulaziz Kamilov, will visit the United States on September 21-29 this year, reports the press service of the MFA.
The Uzbek delegation will attend the 74th session of the UN General Assembly, including the high-level event on the presentation of the Global Call for the Protection of Religious Freedom, the UN Summit on Climate Action, and ministerial meetings in the format " Central Asia - USA "(" C5 + 1 ") and the Conference on Interaction and Confidence Building Measures in Asia (CICA).
In addition, Uzbek diplomats will hold a series of bilateral meetings with the heads of foreign delegations in New York.
The program of the visit also provides for negotiations in Washington with US officials to discuss issues on the Uzbek-American agenda.