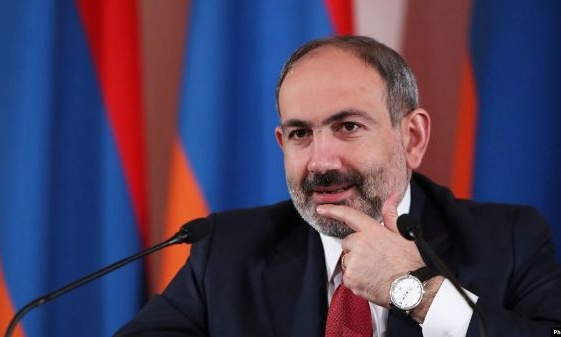 The Prime Minister of Armenia Nikol Pashinyan stated this at a meeting of the EAEU Intergovernmental Council in Cholpon-Ata.
Pashinyan said the meeting will be held on October 1 in Yerevan.
According to him, to achieve this result, it is necessary to accelerate the preparation and approval of the contract.
Also, the Prime Minister of Armenia announced that from September 30 to October 1, the "Transit Potential of the Eurasian Continent" forum will be held in Yerevan, to which the heads of state of all five countries and EAEU partner countries have been invited.