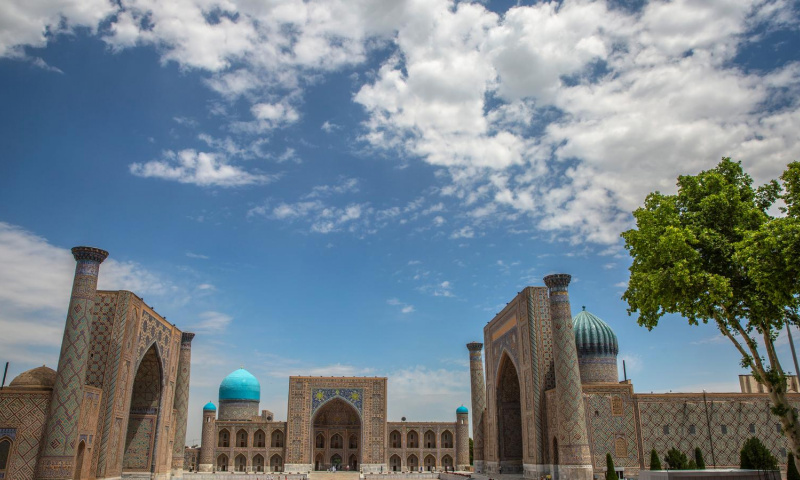 As part of the fair, on July 9, a regular meeting of the Organization's Tourism Board was held, the press service of the CIS Executive Committee reports.
The meeting was attended by representatives of the tourism departments of Azerbaijan, Armenia, Belarus, Kazakhstan, Kyrgyzstan, Russia, Tajikistan and Uzbekistan.
At the meeting, Council members will summarize the implementation of the Action Plan for 2018-2020 to implement the Strategy for the development of tourism cooperation for the period up to 2020 and discuss a draft similar Strategy for 2021-2030, consider the initiative to create a unified Central Asian visa on the principle of the Schengen Treaty .
In addition, the meeting participants will discuss the proposal of the Uzbek side to establish the annual Tourism Fair of the Commonwealth countries, will hear information about the state tourism policy of the Republic of Uzbekistan and the experience of the Republic of Belarus in presenting tourism opportunities and promoting tourism products on the eve of major international sports events (II European Games 2019 in the Republic of Belarus), will consider a number of other issues.