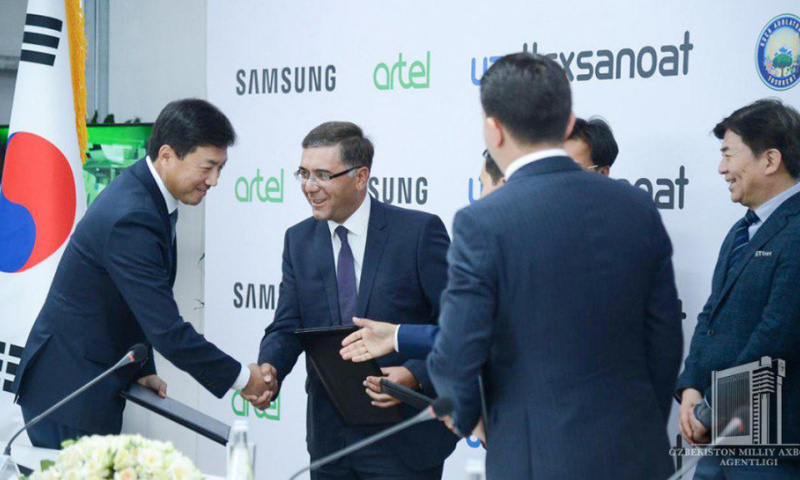 Uzbekistan to construct Samsung fridges.
Uzbekistan's Uztehsonoat Association and South Korea's Samsung Electronics have signed an agreement on cooperation. Uzbekistan plans to build 300 thousand fridges per year at a joint venture. It is expected that 100 thousand to be exported.
Besides, the initiative to launch a joint venture with Uzbekistan Samsung Electronics was launched in 2011. This year, Artel began producing Samsung Electronics brand names such as washing machines, TVs, vacuum cleaners, air conditioners and computer monitors.