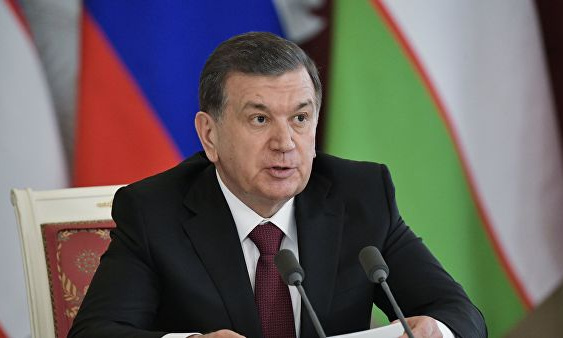 President of Uzbekistan Shavkat Mirziyoyev on the eve of the Independence Day awarded a number of citizens with awards and medals. 
On August 29, Shavkat Mirziyoyev awarded governors of Fergana and Andijan regions Shukhrat Ganiev and Shukhrat Abdurakhmanov with the "Order of Labor Glory".
Besides,  it should be noted that two officials were also criticized by the head of Uzbekistan. At a meeting on August 2, the governor of the Fergana region, Shukhrat Ganiyev was criticized by Miziyoyev. The President said:" Shukhrat Ganiyev is a traitor and it is impossible to work with him".
And on July 5, during the government session, the President criticized mayor of the Andijan Region.