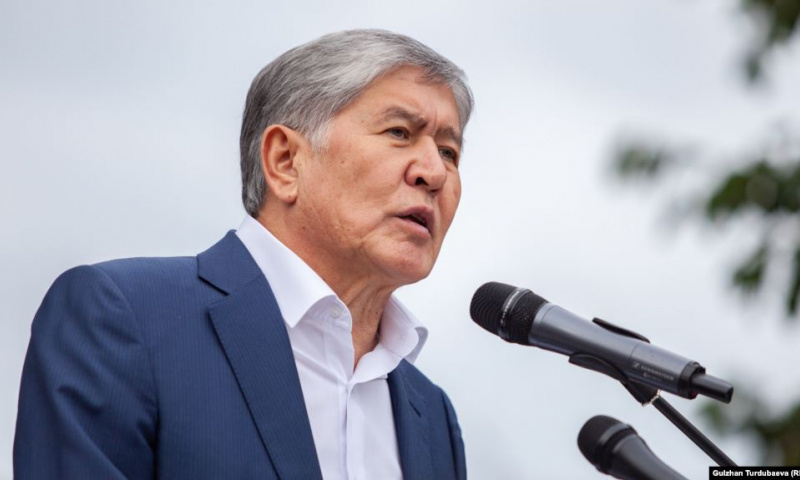 Former President of Kyrgyzstan Almazbek Atambayev has been arrested.
According to local media, Almazbek Atambayev has been charged with corruption and has been arrested.
As stated by the ex-president's lawyer Sergei Slesarev, the Ministry of Internal Affairs accused Atambayev of illegal release of Aziz Batukaev, who is known in the crime world.
"This is an unjustified charge. Nobody did not even investigate him. He was instructed to immediately go to the investigation. This is illegal because Almazbek Atambayev has the status of an ex-president", - noted Slesarev.
On August 8, special forces officers detained Almazbek Atambayev at his home in Koi-Tash. One day ago, one soldier died and 45 were injured.