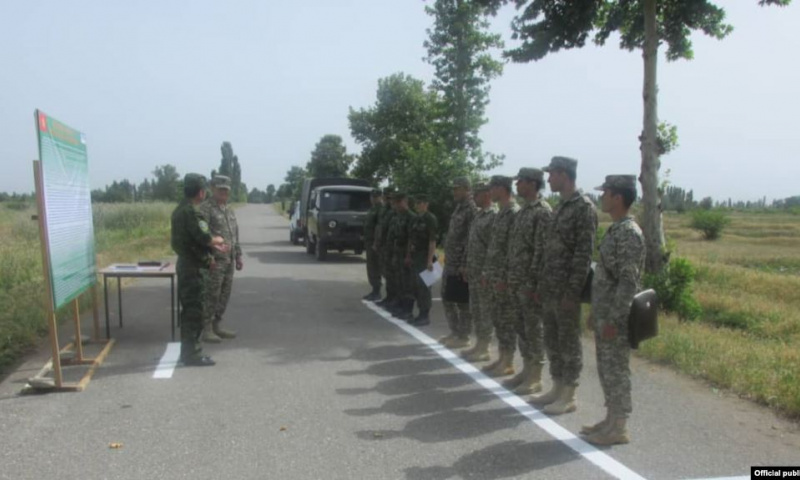 According to the Frontier Forces of the State Security Service, the border service of Uzbekistan monitors the situation on the border with Kyrgyzstan and exchanges operational information with colleagues from neighboring countries.
A representative of the Uzbek border department said that in emergency situations occurring outside the border contact area, such measures are associated with increased technical interaction at border posts, and the collection of information.
On the night of August 7, special forces of Kyrgyzstan stormed the house of Almazbek Atambayev in the village of Koy-Tash in the Chui region of the Kyrgyz Republic. The operation, which lasted several hours, escalated into a clash between security forces and Atambayev's supporters.
On August 8, deputies of the Jogorku Kenesh of the Kyrgyz Republic, who at that time were on leave, gathered at an extraordinary session.