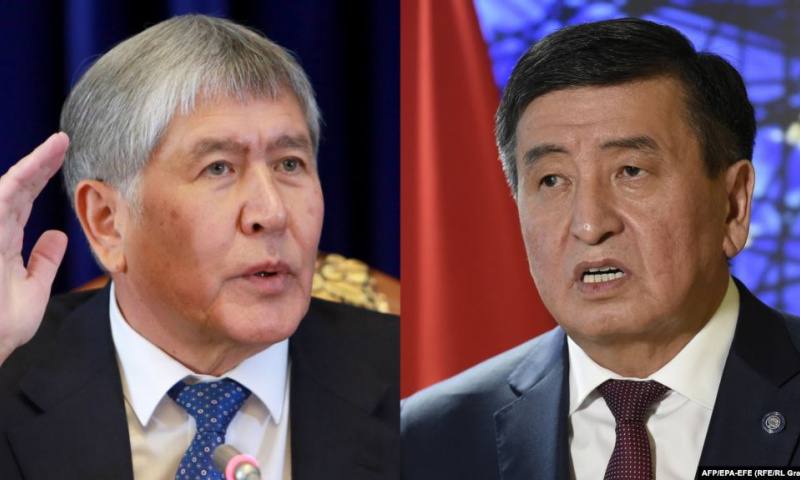 Kyrgyz President Sooronbai Jeenbekov made a statement on Almazbek Atambayev.
On August 8, at the Security Council session, Sooronbay Jeenbekov expressed his opinion on what happened at Atambayev's house.
"Almazbek Atambaev rudely violated the Constitution and laws of the Kyrgyz Republic, putting up stiff armed resistance to conducting investigative measures under the law", - said Jeenbekov.
In addition, Jeenbekov instructed the members of the Security Council to ensure peace and stability in the country. During the meeting, the head of the National Security Committee Orozbek Opumbayev, MIA Kashkar Zhunushaliyev and Prosecutor General Otkurybek Zhamshitov made a report on the incident at Koi Tash.
Recall, on August 7, the special squad attemted to seize the ex-president Almazbek Atambayev by invading his home in Koi Tash village. During the operation, one soldier died and 45 were wounded.