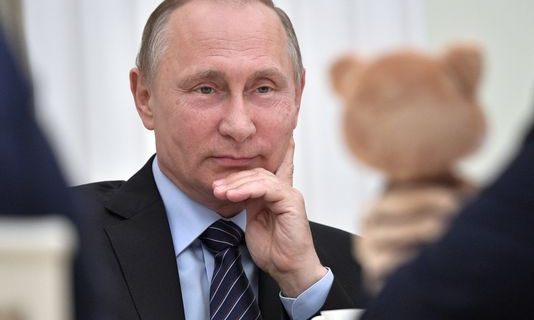 Russian leader Vladimir Putin congratulated Qasym-Jomart Toqayev on his assumption of the presidency of Kazakhstan, the Kremlin's press service reports.
"Vladimir Putin sent a congratulatory telegram to Qassym-Jomart Toqayev in connection with his appointment of the President of the Republic of Kazakhstan," the message reads.
Recall, March 19, the first President of Kazakhstan Nursultan Nazarbayev signed a decree to resign as head of state from March 20. Until the next presidential election, the ex-Speaker of the Senate Qassym-Jomart Toqayev will be the temporary leader of the country.