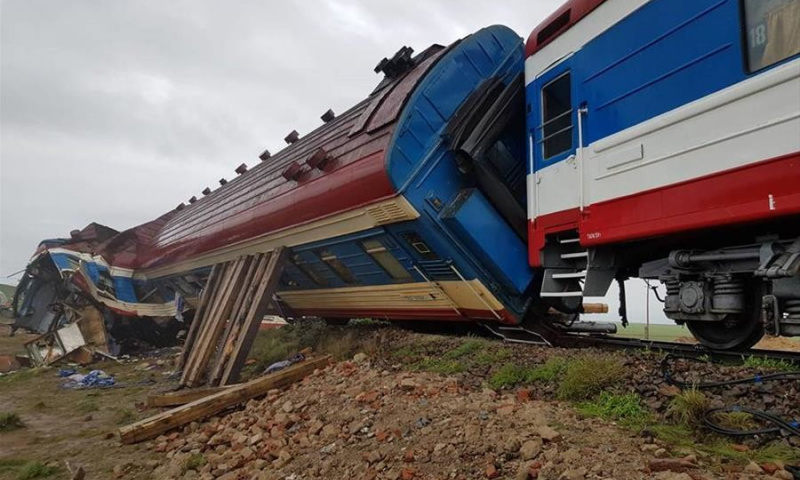 The Transport Minister of Mongolia has resigned after the train crash, reports Montsame news agency.
According to the agency, on August 12, Prime Minister Uhnaagin Khuralsuh held a press conference and he reported that Minister of Transport Zh. Bat-Erdene and his deputy B.Cogtgarala and seven other heads of Departments have resigned. The reason of their resign is the train crash on August 12.
Recall, the train crashed in Zhambyl region recently. As a result, a teenage boy died and dozens were injured. But no minister or department head has been dismissed in our country compared to Mongolia. It is still unclear what happened there as well as the resignation of responsible people.
Translated by Nazerke Syundyukova