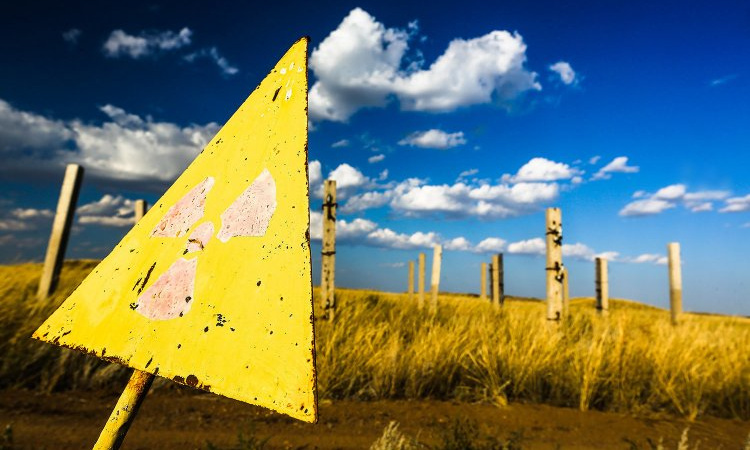 For the purpose of discussing the issue of nuclear safety, world-class scientists meet once every two years. This year meeting was held in Almaty.
According to the department of nuclear and energy projects development of the Ministry of Energy, 62% of the nuclear region has been verified. However, there are zones requiring restoration of soil fertility and have a radiation balance of about 50,000 cubic meters that should be immediately abolished.
Generally, the research works on the areas affected by radiation in Semei will be completed by 2021. After that, it is planned that soil fertility recovery will be started.
Translated by Nazerke Syundyukova