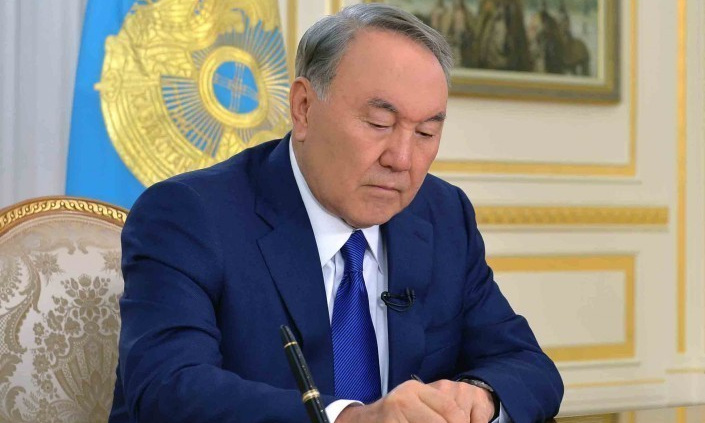 Kazakh President Nursultan Nazarbayev send a telegram of condolences to the President of the Russian Federation Vladimir Putin, reports Akorda.kz.
The Head of State took with deep sorrow the sad news about the tragic death of people as a result of the crash of the Mi-8 passenger helicopter in the Krasnoyarsk Territory.
"Sharing the irreplaceable loss, on behalf of the people of Kazakhstan and on my own behalf, I ask you to convey the words of condolences and support to the relatives and friends of the deceased," the telegram reads.