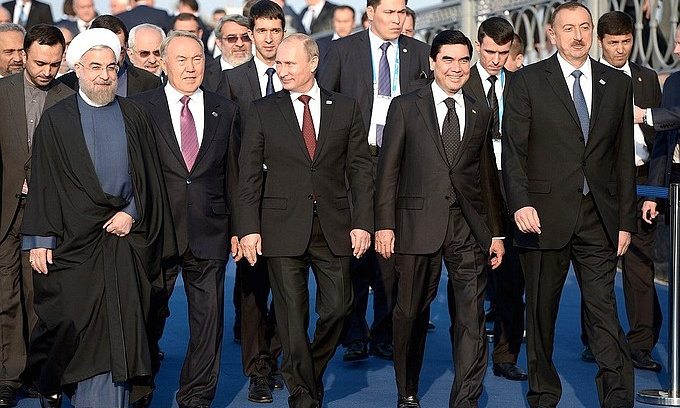 During the conversation, the two leaders discussed the most topical issues of bilateral cooperation, as well as the regional and international agenda.
The Presidents have also considered the schedule of forthcoming meetings, including the one as part of the Fifth Caspian Summit, which is to take place on August 12 in the city of Aktau.
The conversation was on the initiative of the Russian side.