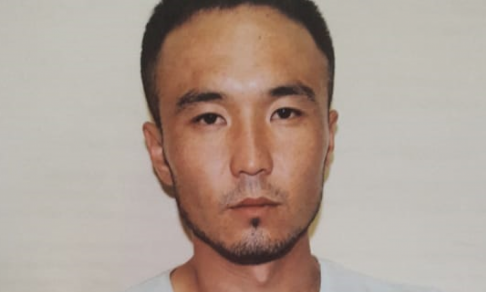 Денис Тенді өлтірді деген күдікті Қиясов Нұралы Дәулетбекұлы
Suspect who killed Denis Ten acknowledged his crime.
As stated by the Attorney General of Almaty, Berik Zhuiriktayev, one of the people who stabbed to death with a knife of Denis Ten on July 19, was Kiyasov Nuraly Dauletbekuly, born in 1994 in Zhambyl region. At present, the suspect has acknowledged his crime and is placed in a temporary detention facility.
Recall, on July 19 at the intersection of Kurmangazy and Baiseitova streets in Almaty, Denis Ten was stabbed by unknown people. As a result, the Olympic medalist died at the city hospital №12.
Translated by Nazerke Syundyukova