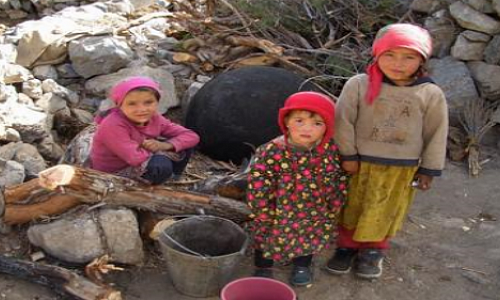 Photo: files.icq.net/get/
The level of poverty in the last two years decreased by 1.3% since the year in Tajikistan, reports TajikTa.
"In Tajikistan in 2017, the poverty level reached 29.7%, which is 1.3% lower compared to the 2015 indicator.  According to international organizations, extreme poverty is 14%, and the average class is estimated at 24% by preliminary estimates," said Tajik President Emomali Rahmon.
According to him, such results were achieved on the basis of ensuring a high growth rate of the economy at a level of 7% per year and an increase in spending on the social sector.
"These indicators helped to continue the trend of improving the demographic situation and the health status of the population, and as a result, the average life expectancy of the population reached 73.5 years (in particular, men - 71.9 years, women - 75.7 years)", said the President.