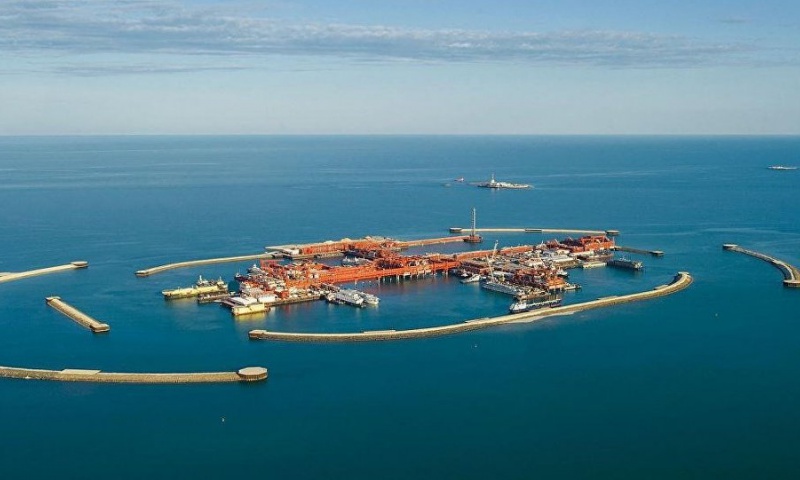 The National Welfare Fund Samruk-Kazyna agreed with Industrial and Commercial Bank of China Limited, ICBC  to extend the maturity of the debt that was raised for the KMG project Kashagan B.V.
Akhmetzhan Yesimov, Chairman of the Board of the Fund, held talks with Chairman of the Board of Directors ICBC And Huiman during the state visit of  Kazakh President to China. "Kazakhstan and China agreed on lowering the interest rate and extending the repayment term by the end of 2022 on a loan granted to the fund by the bank in 2015," the fund said.
In 2015, SWF Samruk-Kazyna attracted a five-year syndicated loan to finance the acquisition of a 50% stake in KMG's 50% stake in Kashagan B.V. in the amount of 1.5 billion, in which ICBC acted as one of the authorized leading funders.