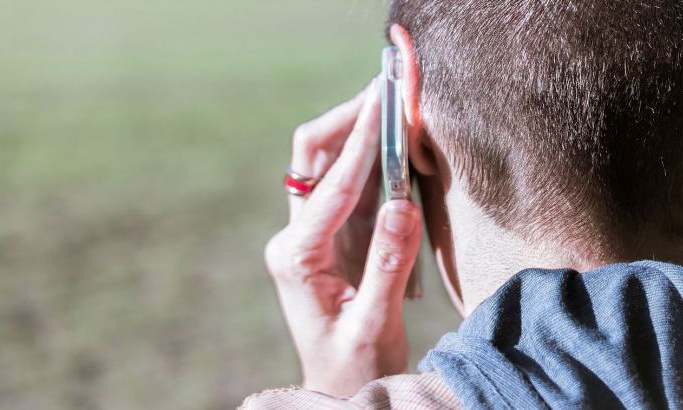 Mobile communication in Kazakhstan has significantly risen, reports the Ranking.kz.
According to analysts, the volume of services rendered by mobile operators for 4 months amounted to 73.1 billion tenge, which is 4.3% more than a year ago.
Of these, almost 71% are services rendered to the population: 51.8 billion tenge, which is 2.8% more than a year ago. Prior to this, from 2013 to 2017, the segment experienced a constant decline.
"The growth in the volume of services is explained by both the increase in the number of subscribers and the increase in prices. So, this spring, 2 out of 3 large mobile operators of the Republic of Kazakhstan - Tele-2 and Beeline - increased tariffs for their services by more than 10%. The subscribers were faced with the fact that the services would rise in price, as well as the increase in the subscription fee, the increase in the mobile Internet package was reported. To preserve the existing conditions and prices, Kazakhstanis, wishing to leave the former volume of network traffic, could not, " the message says.