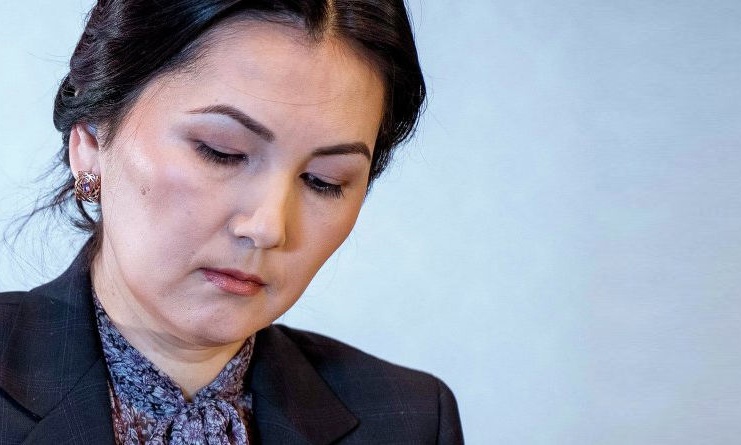 Photo: 24kg
Hearing of the criminal case against the former Justice Minister Aida Salyanova ended in the Supreme Court of Kyrgyzstan, reports 24kg.
Aida Salyanova again repeated that there was no evidence of her guilt, and the criminal case was unlawfully initiated.
After leaving the consultation room, the judges of the Supreme Court read out the verdict. The decision of the first two courts remained in force.
Recall, Aida Salyanova is accused of illegal renewing of the lawyer's license for Aleksey Eliseev in 2010, when she was the Minister of Justice.
The Leninsky District Court found her guilty and sentenced to five years in prison with a delay in execution of the court's decision for 12 years, until her youngest daughter turns 14. Bishkek City Court upheld this decision.
The CEC adopted a resolution on the termination of Aida Salyanova's deputy powers on the basis of the verdict of the courts.