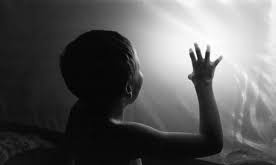 Photo: pxhere.com
Over the past five years, 4500 orphans returned to their blood families, reports the chairman of the Committee for the Protection of Children's Rights, Nurbek Orshubekov.
According to him, 50 institutions for orphans have been reorganized and closed in Kazakhstan.
"In recent years, there has been a tendency to reduce the number of pupils in orphanages, and as a result, the number of children's homes has decreased." Over the past 5 years, the number of children in organizations for orphans has decreased by 40%, from more than 10,000 to 6,000. About 4,5 thousand children returned to blood families ", he said at the meeting of the Minister of Education and Science of Kazakhstan with the population.
Since 2014, for the socialization of pupils of orphanages, bills for education in higher educational institutions in our country are opened.
''Through this program, 7779 children provided assistance for more than 5 billion tenge. In 2017, 225 students used it for today they continue to study in universities and colleges of our country, this practice to continue in the future", he stressed.