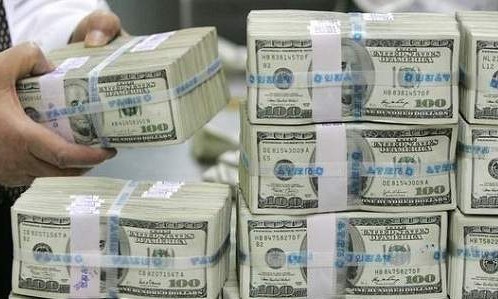 Фото: ca-news.
Kazakhstan's external debt as of January 1, 2018 made up 167 billion 484,7 million dollars.
According to the press service of the National Bank, foreign debt of Kazakhstan amounted to 307,9 million dollars. It made up 8,5% of the total debt. 104 billion 463 million dollar or 62,4 percent of the total debt was owned by individual firms. On January 1, 2018, the external debt of government was 8 percent of total debt, 62,4 percent of interim debt and 4 percent of external debt of the banking sector.
It is interesting to note that the external debt of Kazakhstan rose by 163 billion 631,7 million dollars compare to January 1, 2017.
Translated by Nazerke Syundyukova