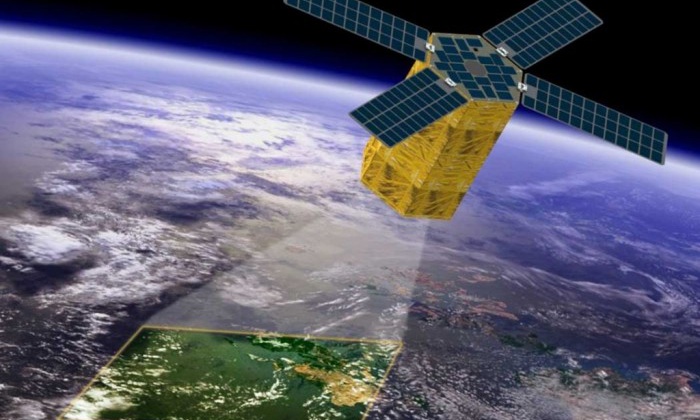 Photo: NewTimes.kz
Kazakhstan began creating its own system of space monitoring, reports the press service of the Aerospace Committee (Kazkosmos) of Kazakhstan's Ministry of Defense and Aerospace Industry.
"The aerospace committee of the Ministry of Defense of Kazakhstan since 2018 has begun work on the creation and development of an infrastructure for spatial data based on remote sensing data from outer space and satellite navigation for resolving the sectoral tasks of state bodies and organizations''.
''The national operator of the ERS space system and SVSN (JSC NK "ҚҒС"), together with the survey of territories on the applications of government agencies and organizations, will provide services for processing, analyzing and providing access through geoportals on a no-cost basis, " wrote Kazkosmos
The ministry specified that the geoportal is a subsystem of space monitoring, intended for the complex solution of sectoral tasks using remote sensing data.