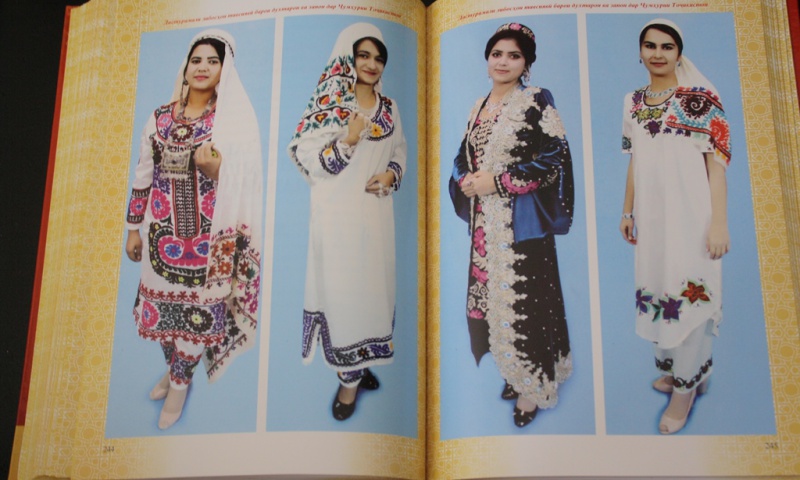 Photo: Asia Plus
In Tajikistan, the Ministry of Culture issued a book-instruction, which clearly shows how women need to dress, reports media group "Asia-Plus".
The book describes the recommendations of the Ministry of Culture of the country on the clothing of Tajik women for any event and daily life, announced by the Committee on Women and Family Affairs.
In the publication of several sections - there are recommendations on how to dress a woman working in state structures, there are sketches of women's clothes for national and state holidays, for example, Navruz and Mehrgon, as well as outfits for brides at weddings and family celebrations.
"In addition, the book has recommendations on the style of clothing of a resident of Tajikistan on weekends. All sketches are prepared for girls and women between the ages of 7 and 70, "the source said.
Section 11 of the book describes clothing that is not recommended for girls and women in Tajikistan.