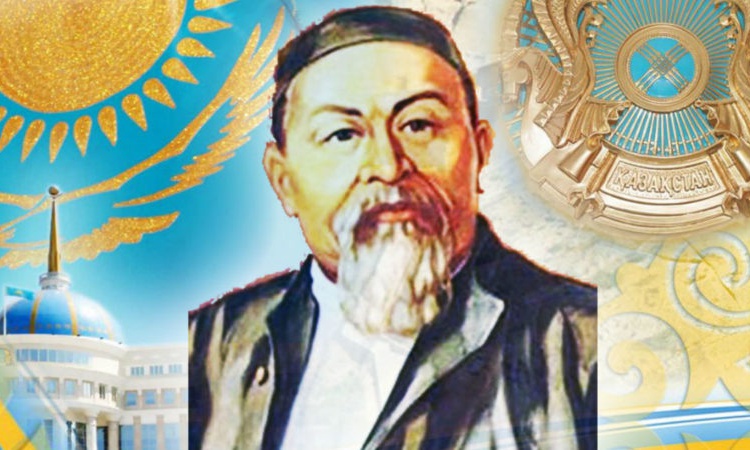 Фото: Socreklama.kz
Uzbek scientists to study the legacy of Abai Kunanbayuly. This was reported by the press service of the Uzbek president.
On March 13, President of Uzbekistan Shavkat Mirziyoyev signed a memorandum of studying on Abay Kunanbayuly's heritage and popularization. The main purpose of the document is to develop cultural and humanitarian relations between Uzbekistan and Kazakhstan and familiarize Uzbek youth with Kazakh literature.
Recall, on the eve of March 22 the leaders of Central Asian countries will meet in Astana on the initiative of Shavkat Mirziyoyev and Nursultan Nazarbayev. This will be the first meeting of the regional leaders for the first time in 13 years.
Translated by Nazerke Syundyukova