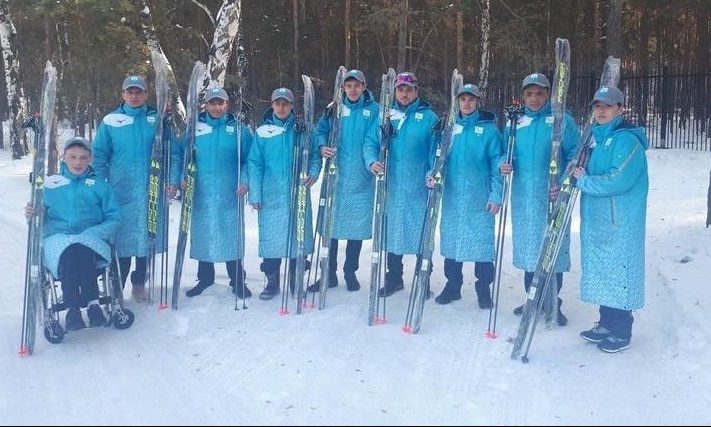 6 athletes from Kazakhstan will participate in the Winter Paralympic Games in PyeongChang.
As stated by the National Paralympic Committee, Alexander Kolyadin, Denis Petrenko, Sergei Usolcev, Alexander Gerlic, Kairat Kanafin and Zhanyl Baltabayeva will take part in the skiing and biathlon.
Paralympic games start in PyeongChang, South Korea on March 8. Athletes will compete for 80 medals. There will be skiing, biathlon, hockey-skiing, snowboarding and curling.
Translated by Nazerke Syundyukova