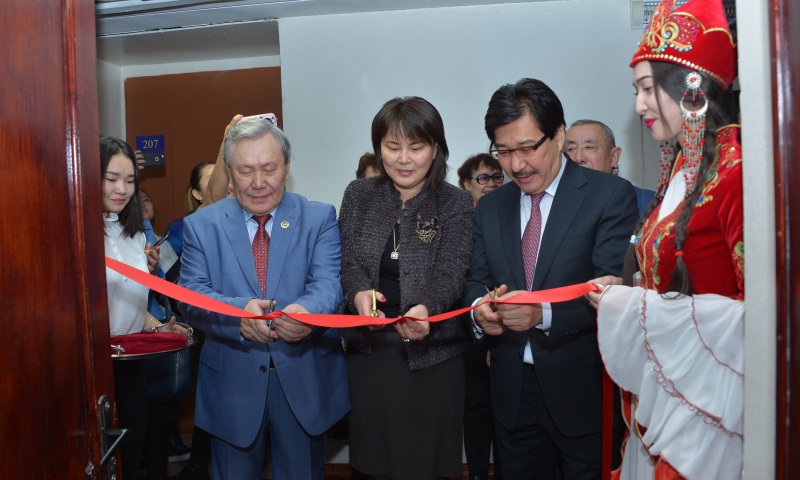 Фото: Mara beey
In honor of the 60th anniversary of "Qazaqstan" TV channel in al-Farabi Kazakh National University there was an international scientific and practical conference "Qazaqstan" - the televised epic of the Kazakh people: a model for the development of the national channel."
The main goal of the conference is the educational and creative laboratory of the "Qazaqstan" TV channel, the development of an exchange of experience between students and well-known journalists, producers and reporters.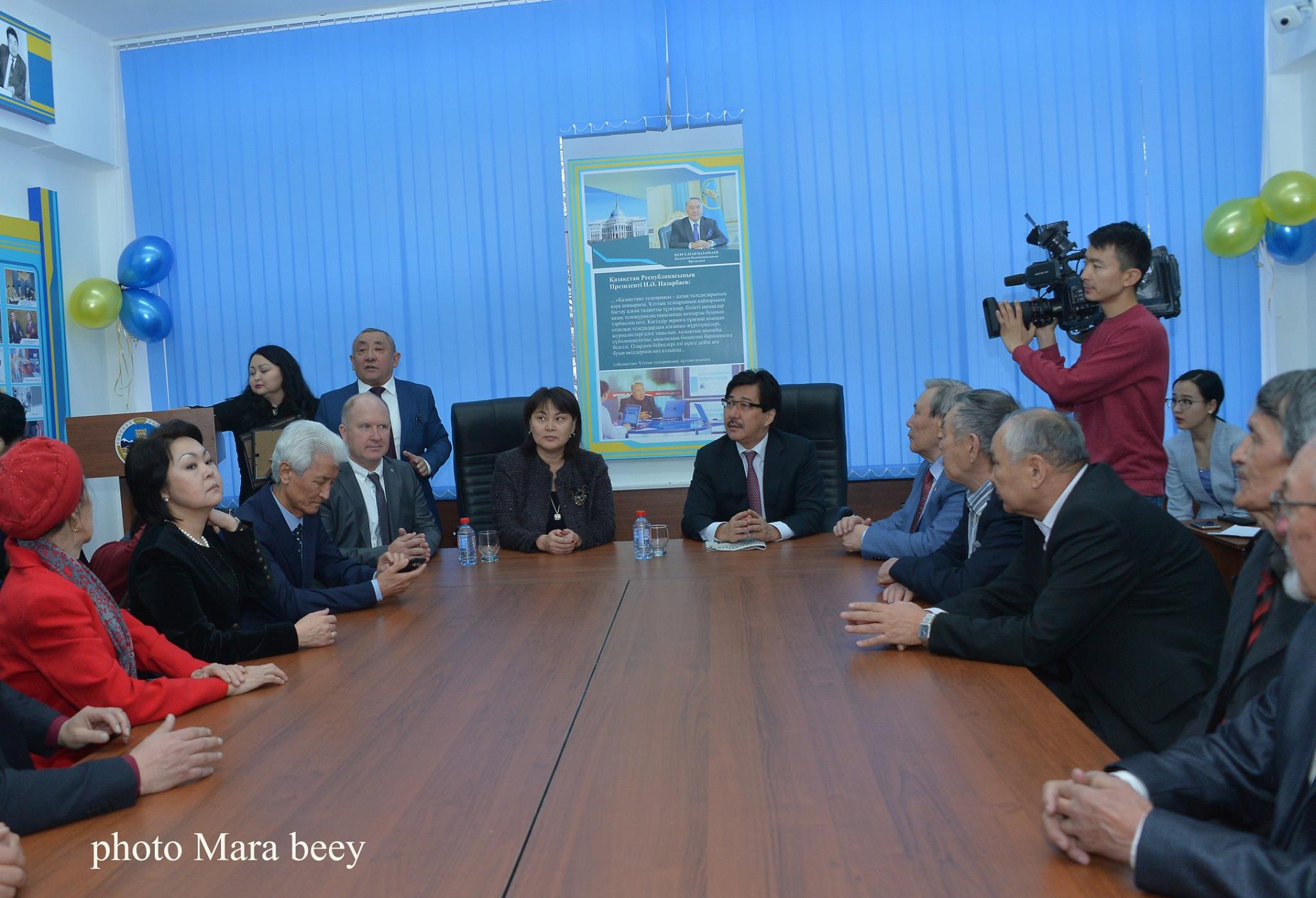 The veteran of the TV channel Sultan Orazalin, Chairman of the Board of RTRC "Qazaqstan" Yerlan Karin, Director of the UNESCO Cluster Office in Almaty Krista Pickkat, Head of the Information Office of the United Nations of Kazakhstan Vlastimil Samek and Rector of al-Farabi Kazakh National University Academician Galymkair Mutanov took part in the conference.
Within the framework of the conference, a Memorandum of Cooperation was signed between al-Farabi Kazakh National University and "Qazaqstan" TV channel.
Practical courses of well-known journalists of the national channel, such as Beisen Kuranbek, Dana Nurzhigit, Dinara Satzhan, Mukhtar Tumenbaev, Meirzhan Auelbek, Irina Ten, Mars Omarov, and Zhanyl Asylbekova were also held during the conference.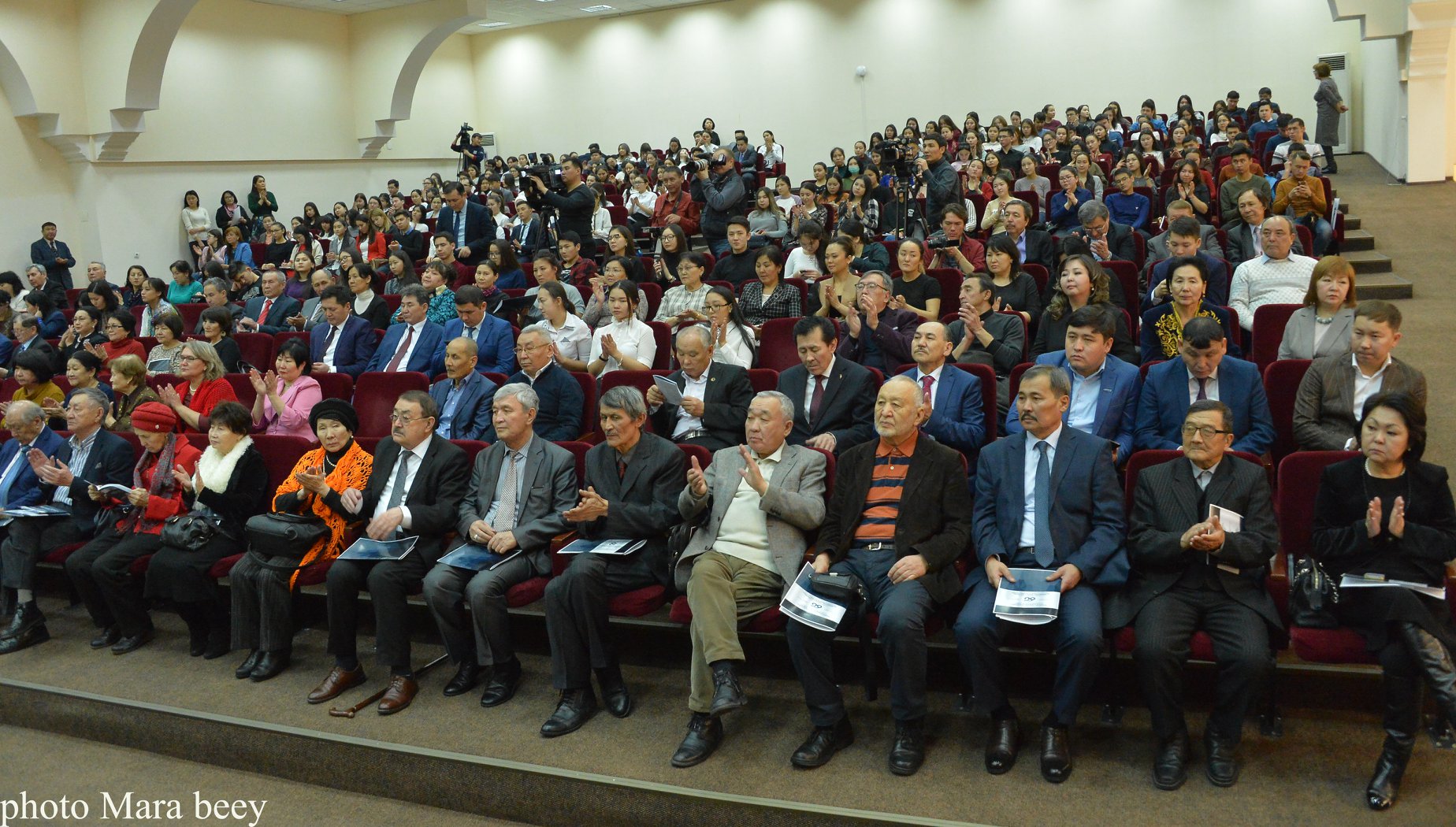 Information: The national television channel "Qazaqstan" is a part of Republican TV and Radio Corporation "Qazaqstan". The channel, created in 1958, is the largest media holding in the country. Currently, the JSC includes 3 republican television channels, 14 regional channels, 4 radio and 36 Internet sites. The technical equipment of the channel allows 100% broadcasting in the republic and in neighboring countries: the Russian Federation, Kyrgyzstan, Uzbekistan, Turkmenistan, Mongolia and the Xinjiang Uygur Autonomous Region. Since October 2015, the website kaznews.kaztrk.kz, specially created on the basis of the portal kaztrk.kz, has started broadcasting in the high-speed mode.
Alzhanova Aigerim Bolathanovna
Candidate of Philological Science, al-Farabi Kazakh National University
Vice Dean on Academic Affairs, Department of Journalism