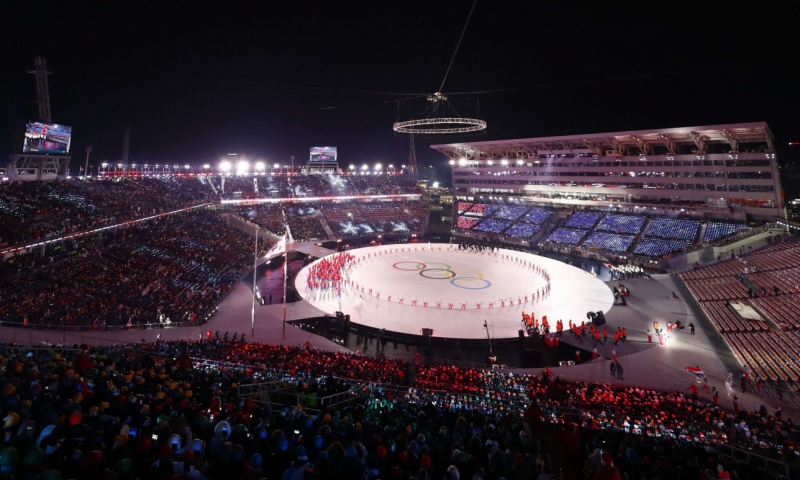 Photo: Reuters
The XXIII Winter Olympic Games opened in Pyeongchang. Participation in the event was adopted by 92 countries that announced more than two thousand athletes for the main start of the four-year period. 46 Kazakhstani to participate in the Winter Olympic.
Before the parade of the teams, the audience witnessed a colourful show, in which 154 professional actors were involved, as well as young children and the official mascot of the Olympics, the Sukhoran tiger. All together, they demonstrated the main message of South Korea: "Let's save peace on earth!".
The Associated Press agency in its forecast gave Kazakhstan one bronze medal in freestyle mogul (Dmitry Reykherd). Forecasts are based on the results of significant competitions.
Recall, previously analysts Gracenote updated their medal forecast for Kazakhstan, predicting our team 1 bronze medal.