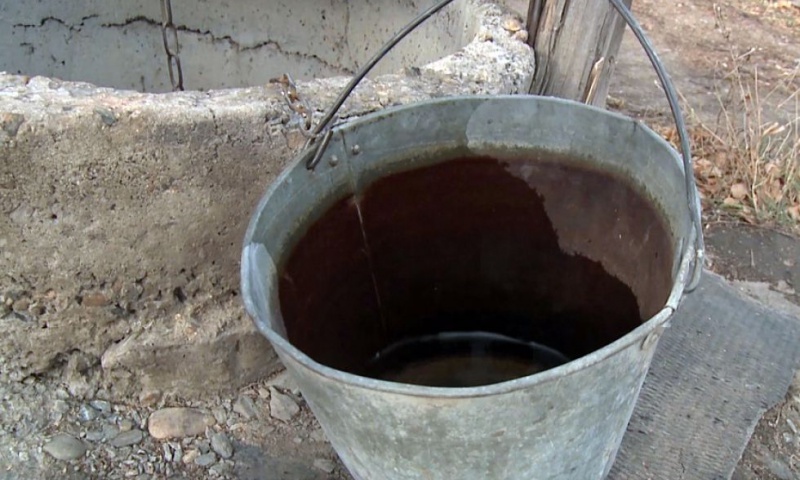 Photo: ratel.kz
Committee for the Protection of Public Health in East Kazakhstan region reports on contaminated water and poor sanitation of drinking water in the region.
If the situation in the city can be controlled, the results of laboratory monitoring often reveal inconsistencies in sanitary-chemical and microbiological indicators in remote areas.
'In 2017, according to the results of inspections, 110 water supply organisations were fined. Despite our instructions, violations are not eliminated, and residents are continued to serve poor-quality drinking water. Last year almost 2.5 thousand water samples were taken for microbiological analysis, almost three percent of them revealed a discrepancy', said Bolat Kuanyshbekov, deputy head of the Committee for the Protection of Public Health of the region.
In one of the districts, liquid flows from the tap with the smell of gasoline. Residents of blocks are trying to find out what the anomaly is. People have already turned to public utilities and environmentalists, but so far, no results.