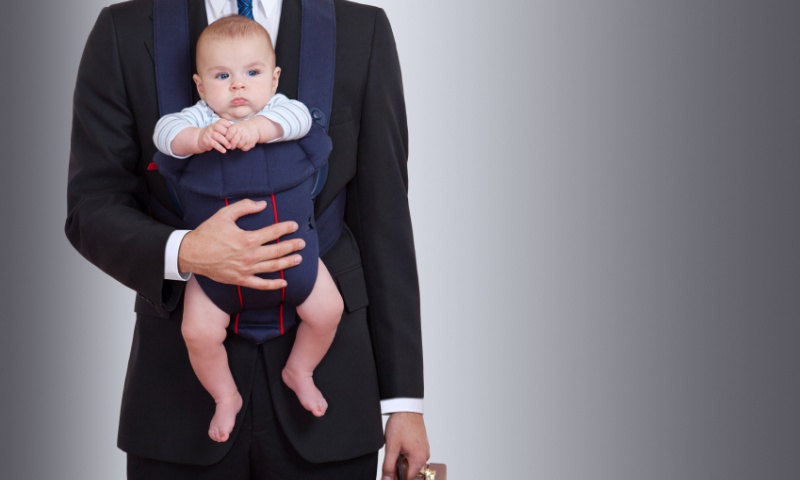 Photo: Forbes
More fathers across Kazakhstan receive paid paternity leave to take care of their newborn children, reports the Ministry of Labor and Social Protection of Population of the Republic of Kazakhstan.
If 98% of overall parental leave in 2016 belongs to women and 2% to men, this number is constantly increasing over the years. In 2017, 8% men requested for paid leave .
One of father from Astana, says that the reason for his decision to take paternity leave was his higher salary in comparison with his wife. There are two different payments when baby arrives and the amount of pay parents get depends on their wages.
Many western countries started to introduce paternity leave policies in early 2000. There are some distinctive examples from world practice. For example, in Sweden and Slovenia fathers get guaranteed 90 paid paternity days, while Finnish fathers are granted eight weeks of paid leave.