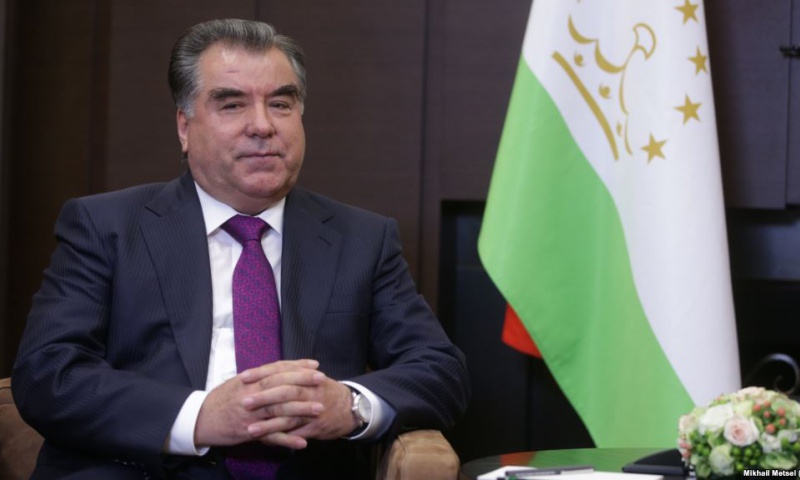 Photo: RFE
Since January 2018, Tajikistan has become chairman of the Commonwealth of Independent States (CIS), they will develop the humanitarian sphere, military-technical cooperation and security.
'From January 1, Russia transfers the functions of the chairmanship in the CIS to Tajikistan. I would like to wish Emomali Sharipovich, all our Tajik friends' success', said Russian President Vladimir Putin after an informal meeting of the CIS countries.
'On December 26, 2017, during the country's chairmanship in the Commonwealth efforts will be aimed at strengthening military-technical cooperation, said Tajikistan President Emomali Rahmon. The primary attention will pay to the implementation of the concept of military cooperation and a program of cooperation to strengthen border security at external borders, he also stressed.
Recall, the CIS was formed by the leaders of Belarus, Russia and Ukraine on December 8, 1991. On December 21, 1991, several countries Azerbaijan, Armenia, Kazakhstan, Kyrgyzstan, Moldova, Tajikistan, Turkmenistan, Uzbekistan were joined.