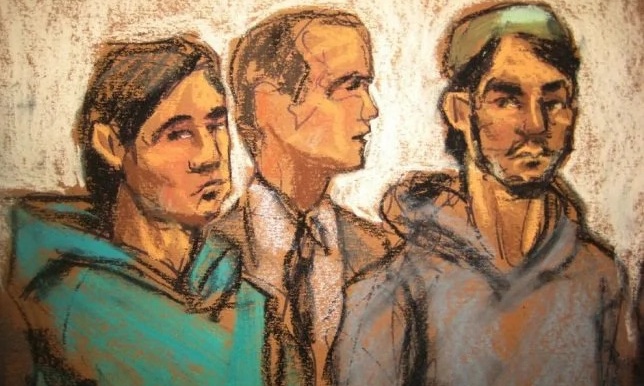 Photo: nur.kz
On December 20, a citizen of Kazakhstan and resident of Brooklyn, New York, Akhror Saidakhmetov was sentenced to 15 years in jail, because of providing material support to a designated foreign terrorist organization, the Islamic State in Iraq and al-Sham (ISIS), reports the federal courthouse in Brooklyn.
'Defendant Akhor Saidakhmetov was held accountable for attempting to travel to Syria to wage violent jihad on behalf of ISIS and his intention to kill law enforcement officers in the United States if unable to reach Syria', stated Acting United States Attorney Rohde.
He planned to become a battlefield soldier for ISIS if it does not happen, he was going to attack the police and agents of the Federal Bureau of Investigation in the USA.
Recall, in February 2015, he was detained at the airport of New York by the FBI agents, from where he was going to fly to Turkey to get to Syria. Following completion of his sentence, Saidakhmetov will be removed from the United States.