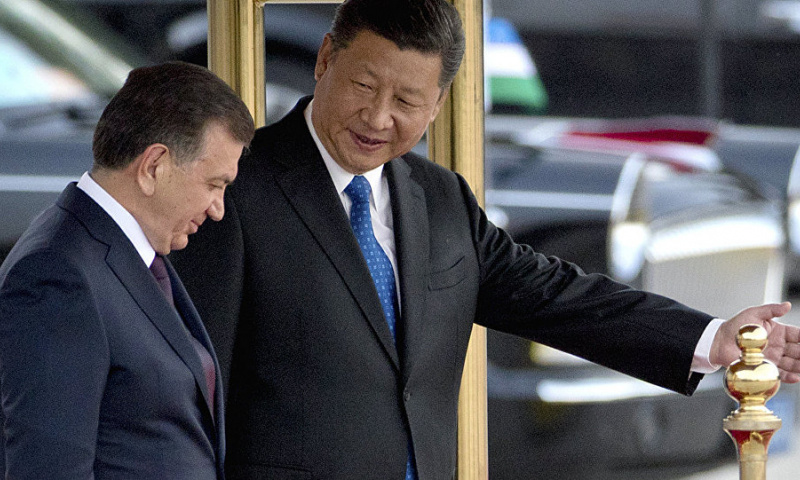 Өзбекстан президенті Шавкат Мирзиеев пен Қытай басшысы Ши Жиңпиң.
Uzbekistan and China have established a joint investment fund.
On August 27, during the official visit of the Prime Minister of Uzbekistan Abdulla Aripov to China, the sides agreed to create a joint investment fund worth $ 1 billion with the Ministry of Foreign Affairs and the Ministry of Foreign Trade and CITIC. According to preliminary estimates, the main part of money will be directed to the oil and gas and chemical industries in Uzbekistan.
In additon, in December 2016, Kazah Invest and the Zhibek Zholy Foundation established the Kazakh-Chinese Investment Fund. Its initial equity was $ 2 billion.
In early September, President Kassym-Jomart Tokayev will pay an official visit to China. It is unclear what direction will be negotiated during the working trip. The head of state received yesterday the Chinese Ambassador to Kazakhstan and exchanged views on the visit.