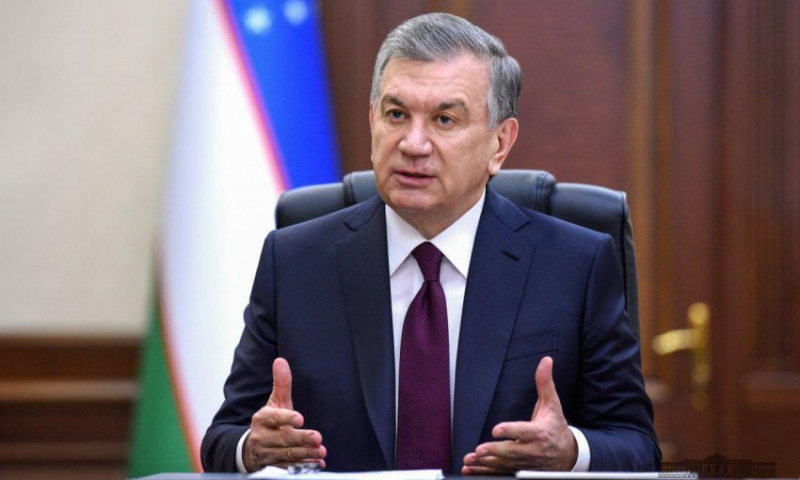 Photo: eurasianet.org
The mayors of the Kashkadarya, Ferghana and Khorezm regions of Uzbekistan who are responsible for the illegal demolition of the land and the acquire of land will not be dismissed, because the administration of the president and the government of the republic found such a decision "too easy" for them. 
The President of Uzbekistan, Shavkat Mirziyoyev, first instructed Prime Minister Abdulla Aripov and the head of his administration, Zainilobiddin Nizomiddinov, to consider dismissing these mayors from their posts, then supported the idea of ​​forcing them to correct their mistakes and completely "restore the property rights of citizens and their confidence in the authorities."
"Taking into account the scale of the damages requiring compensation, the importance of restoring and ensuring the full material and moral satisfaction of the affected population, the immediate dismissal of mayors of regions and other responsible persons from their posts will be the easiest way out of the situation for them", says in the statement said.
Recall, it should be noted that on August 2, the President of Uzbekistan Shavkat Mirziyoyev instructed Prime Minister Abdullah Aripov and head of the presidential administration Zainilobiddin Nizomiddinov to consider dismissing the governors of Fergana, Khorezm and Kashkadarya regions.