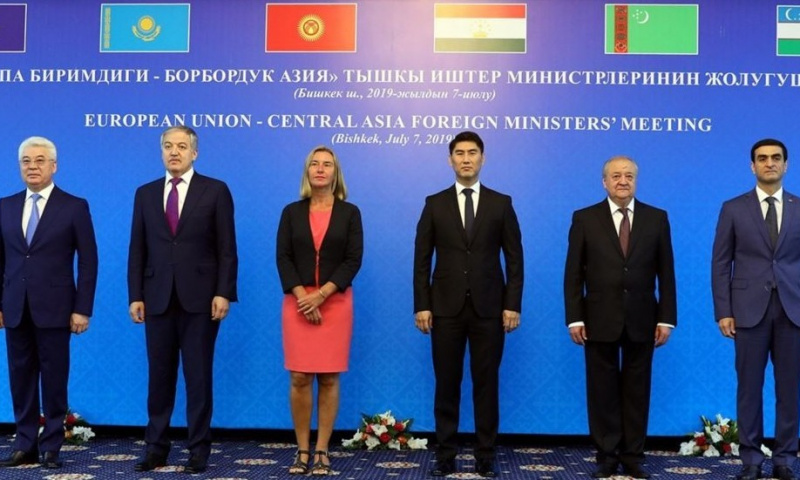 The European Union will allocate an additional 72 million euros for programs of assistance to the countries of Central Asia, wrote ca-news.
On July 7, the European Union - Central Asia meeting was held in Bishkek with the participation of EU High Representative for Foreign Affairs and Security Policy Federica Mogherini and the foreign ministers of the five states of the region. Upon its completion, it was announced that additional financial assistance would be provided to the countries of the region.
By 1 billion dollars, which are provided for the region from 2014 to 2020, the EU allocates an additional 72 million euros for the implementation of assistance programs.
The EU said in a July 7 report that Tajikistan would receive 20 million euros for the construction of a new hydroelectric power station, which contributes to the provision of electricity to the population and its export to the north of Afghanistan. It is not known what kind of hydropower station is mentioned in the press release, but it also reports on Germany's readiness to help in this project.
The meeting was attended by all five foreign ministers of the region.